Knowing how to add or edit users in your Gannon program is essential. Learning this function will allow you to change what users are capable of doing, change their passwords, or even add and remove them. To do this, sign in to your software as an Admin. Then go to Tools at the top and select Utilities/Setup Assistant.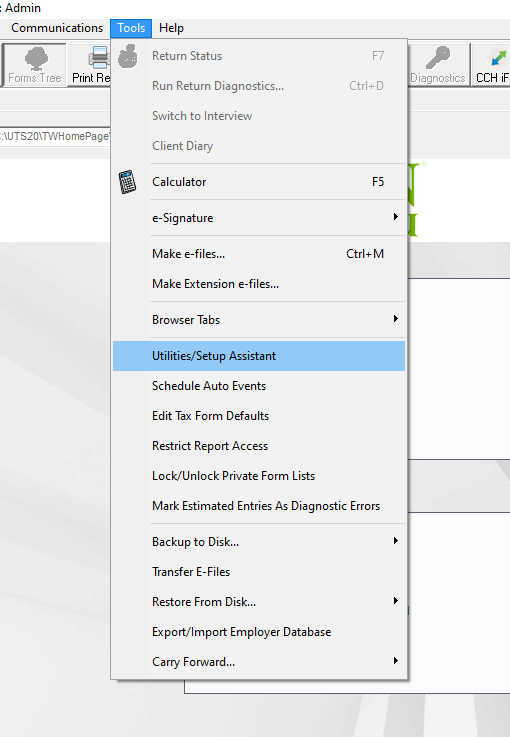 Once you've clicked Utilities/Setup Assistant, another window will open called Utilities. Select Setup and Setup Assistant from the menu at the top of this window. You will be taken to the Setup Assistant window. From here, you will see a list of categories on the left. Select Groups & Users. This will list all of your existing users. You may double-click or highlight a user and click View/Edit to open the user.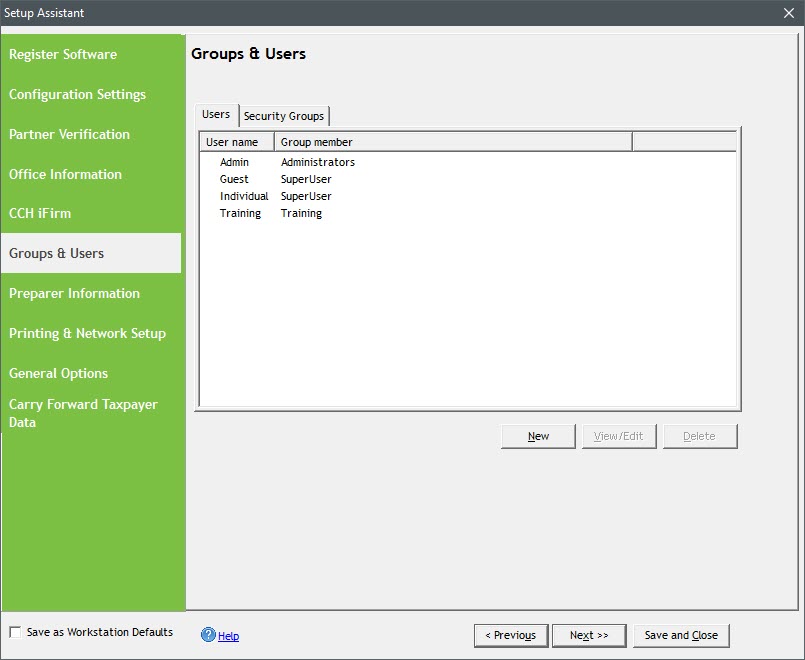 Use the next screen to change their permissions, passwords, or login name. You may also add new users to this screen or delete existing users.
This information applies to 2014 to the current versions of the Gannon software.
Solution Articles:
Add/Create New Users in Online Software